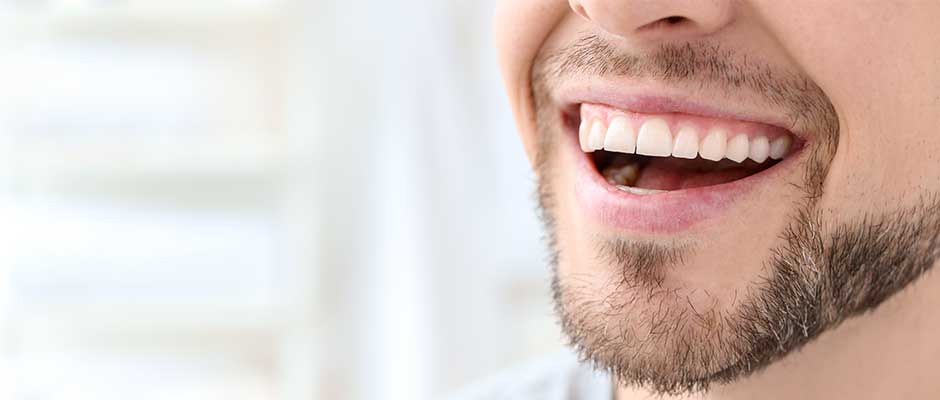 It's never too late to achieve straight teeth
Research from the Australian Society of Orthodontics shows that over half of Australians feel unhappy about their smiles. And, more than two thirds will consider orthodontic intervention to improve and straighten their smiles.
There are many reasons why adults want to improve the aesthetics and functionality of their smile. Some of these can include:
Crowded, crooked or misplaced teeth
Jaw or facial asymmetry
Underbite
Overbite
Excessive spacing
Realignment before placing dental implants
Over 30% of patients are adults
New technology has made straightening your teeth easier and more effective than ever before. Less conspicuous braces have encouraged more adults to seek orthodontic treatment.
Simply put, orthodontic treatment is one of the best investments you can make in your appearance and your health, at any age.
Go incognito
Here at SmarSmile Orthodontics, we know that every adult's teeth and jaws are unique. That's why we talk to you about your individual treatment plan and the appliances you would need.
Invisalign for adults
Discretion and efficiency are the main priorities for adults wanting straight teeth. Invisalign treatment is a virtually invisible choice for patients not wanting to change their appearance for their work or social lives.
Using 3D computer imaging technology to depict the complete treatment plan from the initial position to the final desired position, a series of custom-made, clear "aligners" are produced. The aligners are made of clear, strong medical grade plastic that is virtually invisible when worn. Each "aligner" moves teeth incrementally and is worn for about two weeks, then replaced by the next in the series until the final position is achieved.
Traditional braces for adults
Today's braces are often tiny bonded brackets on your front teeth and stronger bands on your molars. You will have the option of wearing ceramic tooth-coloured braces which can only be seen at close range. They work best for specific orthodontic problems and may be suitable for your teeth. If you're interested in this option, ask Dr Jude to explain the pros and cons of these braces.
It's never too late
Whether you are six or sixty, appearance and health is usually an important part of your life. Don't be hindered by crooked teeth or a poor bite.
We offer advanced technology and techniques with full explanations to help you gauge an understanding of your treatments and what is happening every step of the way.
If you are considering orthodontic treatment for increased functionality or want to change the aesthetics of your look, come in and book an appointment at our Brisbane practice.
Don't forget to share this via Twitter, Google+, Pinterest and LinkedIn.