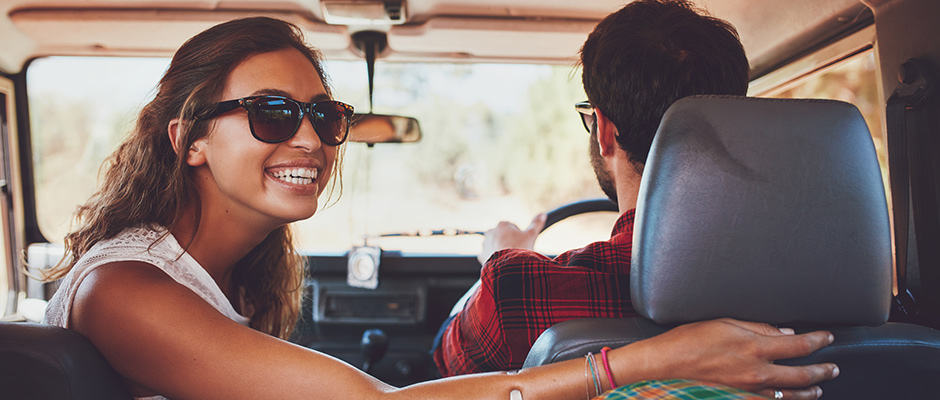 Porcelain Veneers are an aesthetic and safe way to correct unattractive front teeth.
Porcelain Veneers are shells of ceramic material which are chemically bonded to the tooth structure. Porcelain Veneers are the primary treatment for the popular extreme makeovers. They are indicated in the following conditions:
Spaces between teeth
Slightly disproportionate Teeth
Cracked or chipped teeth
Worn Teeth
Teeth that are too small or too large
Poorly shaped teeth
Permanently stained teeth
Porcelain Veneers can create the perfect smile! Unlike the process of Porcelain Crowns, Porcelain Veneers require very little reduction of the natural tooth. Attached straight to the tooth's existing structure, porcelain veneers is a relatively conservative technique.
Customised to match the colour of your natural teeth, Porcelain Veneers can aesthetically enhance your smile. Porcelain Veneers have a high resistance to staining and therefore give a natural, realistic appearance to the teeth.
Firstly, in your porcelain veneer procedure, your natural tooth is treated with a special conditioner. This allows the tooth to receive the Veneer. A tooth-coloured liquid material is then utilised to bond the veneer to the tooth's surface. The Veneer is now cohesive to the surface and covers any unsightly blemishes.
Porcelain Veneers enable the front surface of your tooth to have a 'face lift'. The popularity of Porcelain Veneers is constantly increasing, due to their natural appearance and strong supporting structure.
If you would like more information please feel free to contact Coolangatta Dental Group to book an appointment in any of our practices.
Don't forget to share this via Twitter, Google+, Pinterest and LinkedIn.